Big Ticket Opportunity Cambridge
Are you looking for a big ticket opportunity in Cambridge?
Do you need a new opportunity or a new way to get control of your financial situation? Are you struggling with bills, debts, or a cost of living that you can't quite afford? I want to help you pay off those bills, clear out those debts, and live the lifestyle you know you deserve. If you're looking for the next big-ticket opportunity in Cambridge, you've come to the right place! I want to help you elevate your finances and your earning potential and show you how to live the life of your dreams. I spent far too many years struggling to find the right opportunities, and I'm making sure a new wave of entrepreneurs don't have to work as hard as I did.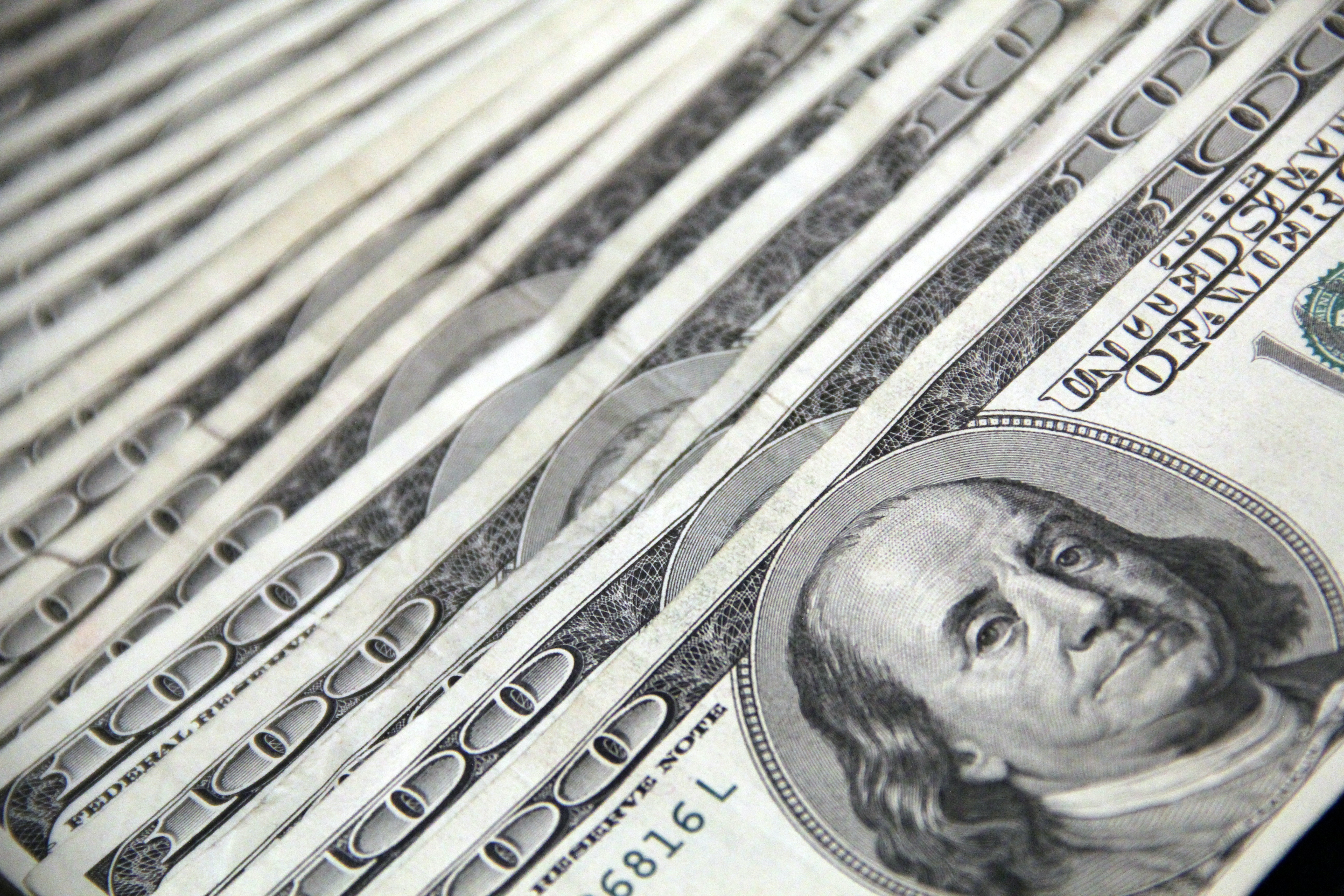 Call me today if you're interested in learning about a better way to generate a substantial upwards cash flow. I know what it's like to feel stuck in a nine-to-five job, buried under work I hate and a boss that didn't appreciate me. I was drowning in debt, and I thought there was no end in sight. Then, I found a better way. I took the smallest chunk of cash and turned it into a cash revenue stream. The process worked and was improvable, and before long, I had to quit that dead-end job to work for myself full time. I'm living debt-free, and I don't remember the last time I worried about my bills. I want to offer you the same freedom and financial security.
I can help you build the next big-ticket opportunity from Cambridge by helping you build sustainable cash revenue streams from the comfort of your home. I will teach you everything that I know about supercharging your finances, building economic stability, and creating the life of your dreams by generating positive cash flow. If you've been looking for a better way to create wealth and security for yourself or your family, I recommend you watch my video. When you're ready to take the leap, pick up the phone and give me a call. I'll answer all your questions and explain anything you want to know about my process. Call me today to find out more!